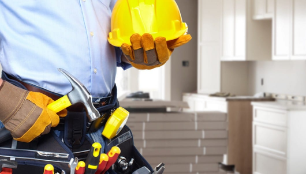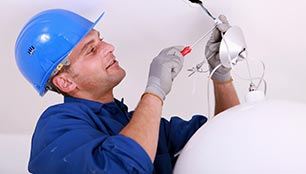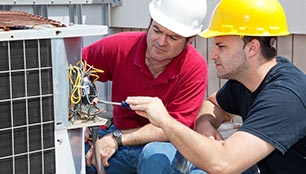 OFFERING THE HIGHEST QUALITY SERVICES
Northwest Commercial (NWCPM) is dedicated to both its customers and employees. We strive to provide the highest quality service and value-added products.

It is our goal to build long-lasting and mutually beneficial relationships with both our customers and employees, that translate to the safe and cost-effective operation and preservation of our customers' facilities.
Whether you need a problem troubleshot, asphalt or concrete installed,
or outdoor lighting installed, we're the ones you want handling the facilities maintenance work.
Emergency services are available and estimates are free.
FACILITIES MAINTENANCE WORK